FIFA competition has finished, but did you know? many unique photo was taken by photographer during they're following this event.
we have been looking for some photos, which we thought was very cool! and awesome.
source : http://www.mirror.co.uk/sport/football/world-cup-2014
from this we can learning how to create unique photography, sometimes we get a unique photos accidentally, but when you wanna getting photos like that you have to always carry a camera!
i think to create a unique sport photography, we need a good camera which can capture the image in fast speed. but should not be camera pro, with your smartphone you can do it.
Germany goalkeeper and Aargentina's forward compete for the ball at the maracana stadium, during the final football match between Argentina vs Germany
Mario goetze shoot the ball in best action to score a goal againts Argentina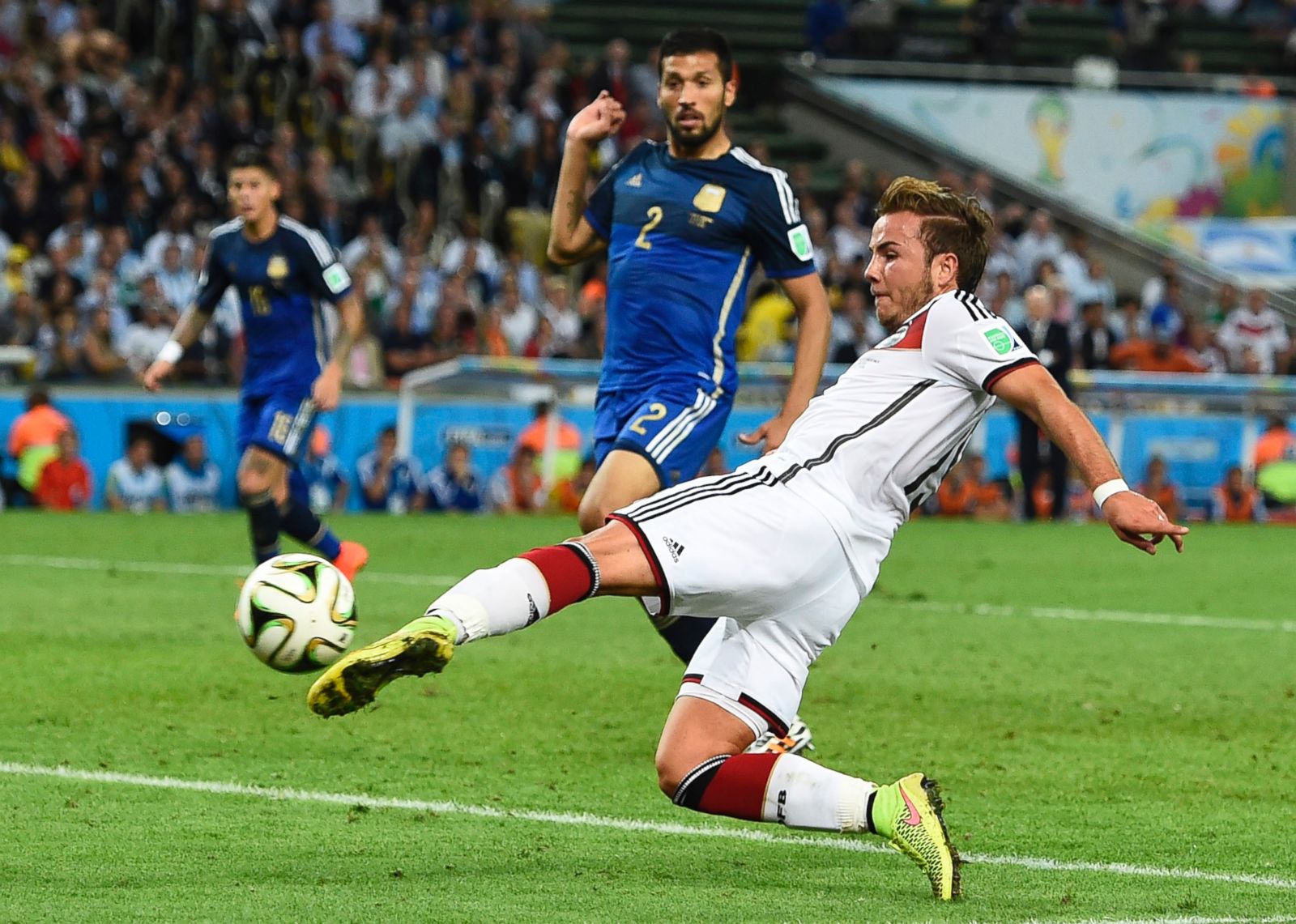 Nelson Almeida/AFP/Getty Images
Thomas Mueller take a shoot!!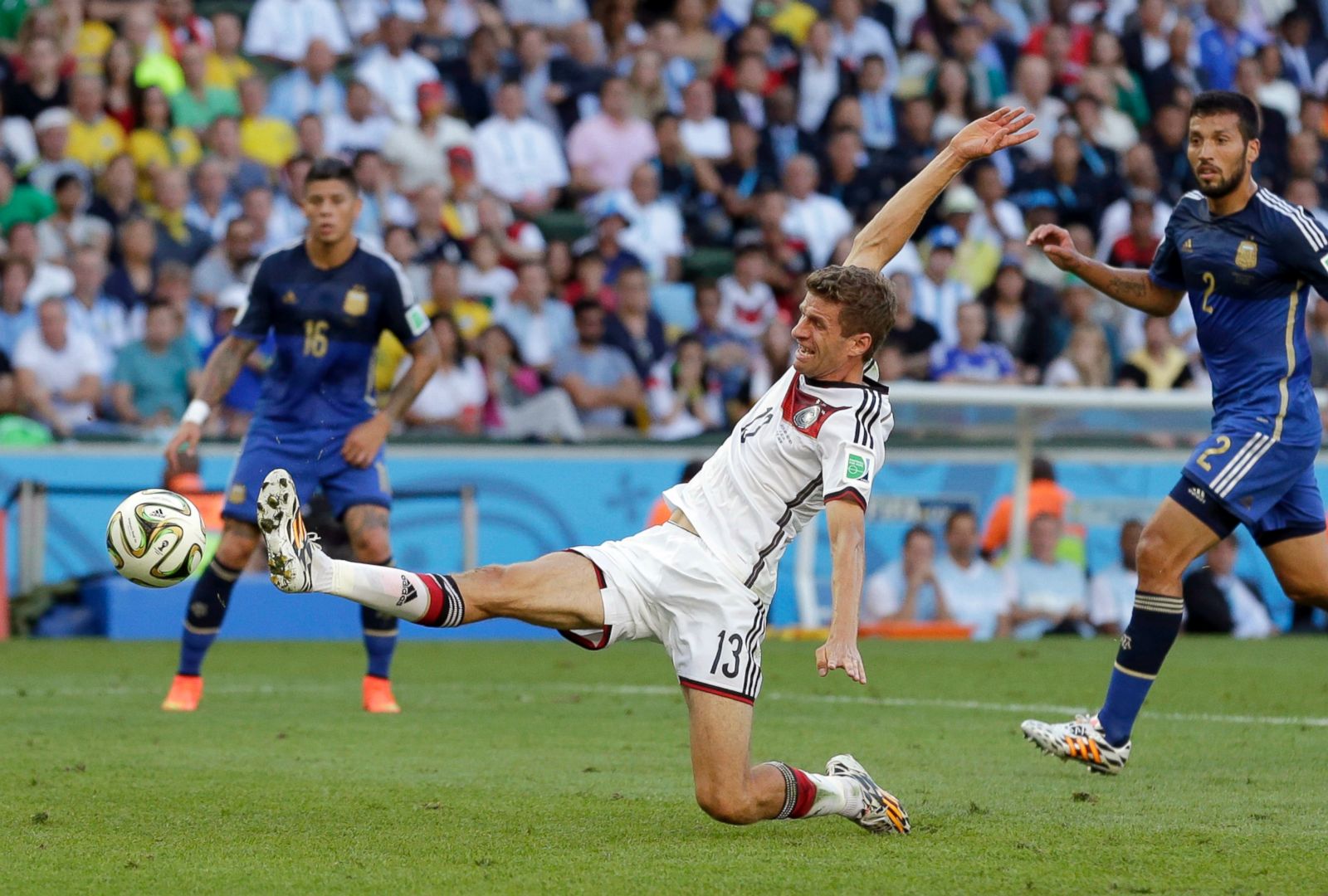 Felipe Dana/AP Photo
Lucas Biglia fires a shoot and
Benedikt Hoewedes try to hold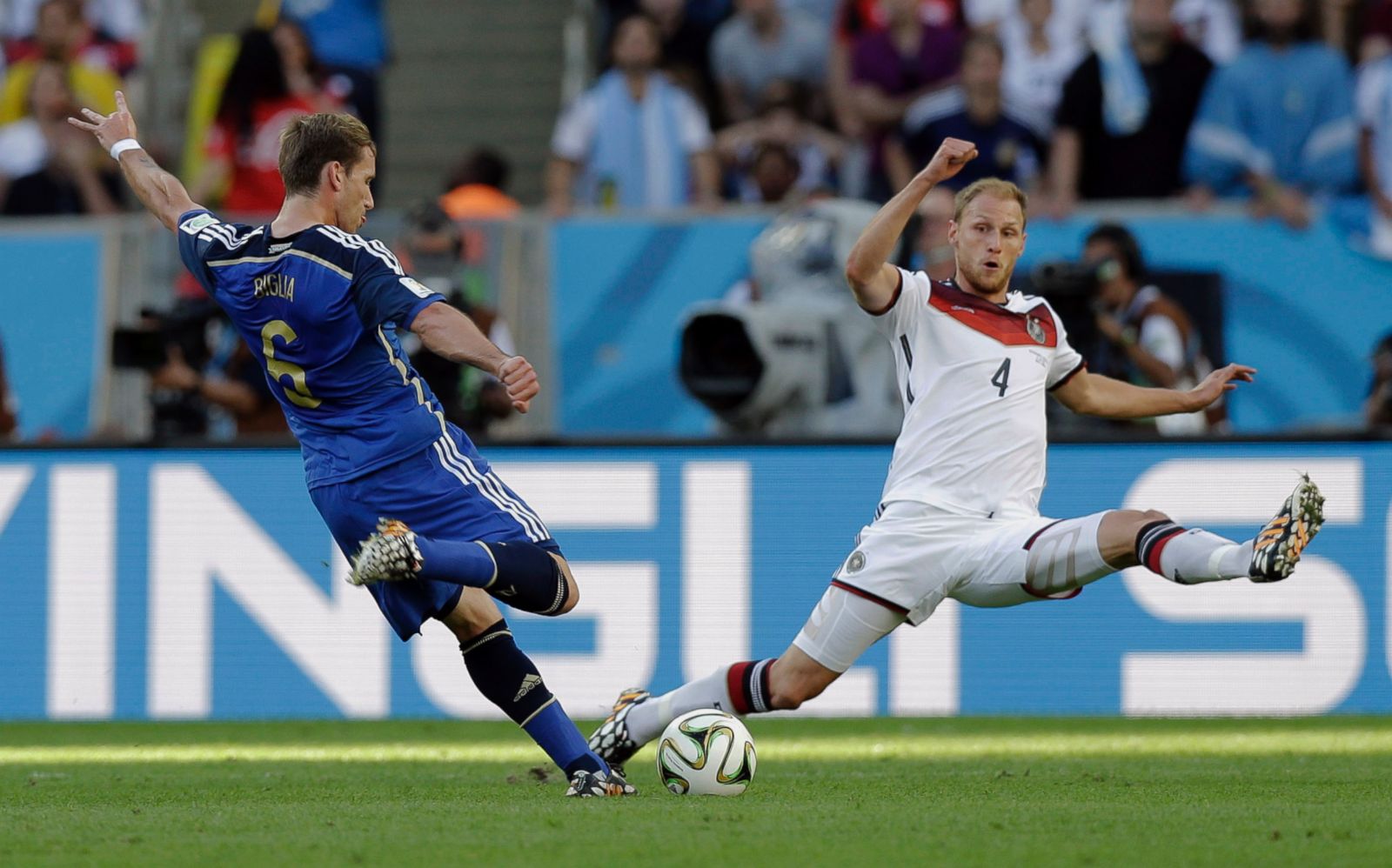 Victor R. Caivano/AP Photo
yes that is that is, our choice for The Best Photography in Moment of Brazil FIFA World Cup 2014 source from http://abcnews.go.com. to read full about it can visit that page or this
Best Moment Brazil World Cup