hi guys! how are you today? still life? :D .. do you like humor? of course! without humor feel you can't life with happy. everyday will crying alone at room T.T . i just will showing some funny Photos from Photography.
just searching in google and i've been selected photos i think it's funny.
let's check it out
1. What are they doing? it's not filmmaking
source : inspirefusion.com/funny-conceptual-photography/
2. yeahhh i am famous actor guys
source : click the image
3. i am animals Photographer . are you believe me?
source : click the image
4. i am winner?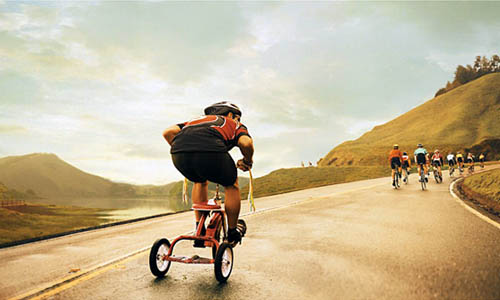 source : click the image
5. aw awa aw what is thattt???
source : click image
oke guys... you can make too, it easy! just need perfect time my think.
thnak you very much