An Simple Recommendation for your Travel.
Japan is a modern country, many technology made by japan. which has a various of interesting tours.
here we'll sharing all about japan tours for you maybe you want to go to japan and enjoying of beauty of Japan.
check it out :
1. Tokyo
Tokyo is the capital of Japan. in there you can find Shop, Food, and Culture intertainment. There are many Art Galleries and Museums of course.
image source : www.tripadvisor.com/
2. Kyoto
Kyoto has many temples. Temple in Kyoto has the high-value structure.Kyoto city including the Most Beautiful City in The World.
image source : id.wikipedia.org
3. Sapporo, Hokaido
Hokkaido is the second largest city in nothern japan. Hokaido Popular for Snowboarders. in there you can enjoy fresh sea food.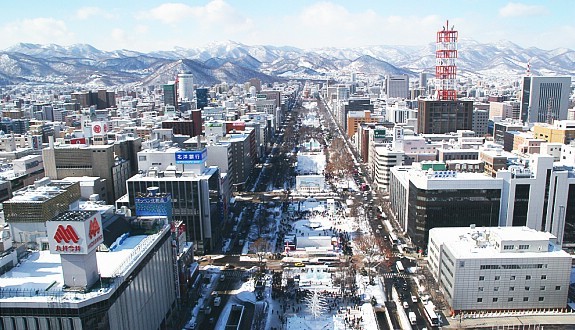 image source : www.japan-guide.com
4. Osaka
You'd like shoping? here you can find shoping center. moreover Osaka has excellent restaurant and night life.
place of kyoto temple and nara world heritage site. The most popular attraction in there is Japan Universal Studio, Floating Garden Observatory, and Osaka Aquarium.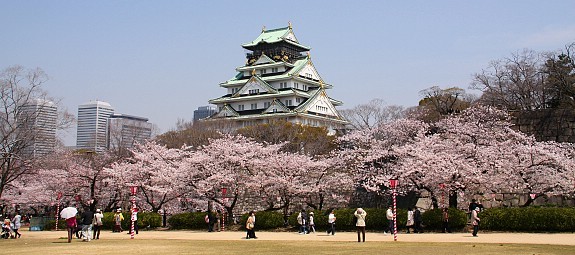 image source : www.japan-guide.com
5. Kobe
One of the Ten Largest Cities. The most interesting cities in Japan. if you want Historical Tour here you'll be find them.
image source : www.tripadvisor.co.id
ok everybody, Arigato Gozaimas. still many beautiful place in japan. when you visit it you'll be find in self.
i've shared a
Amazing Place From Japan
.